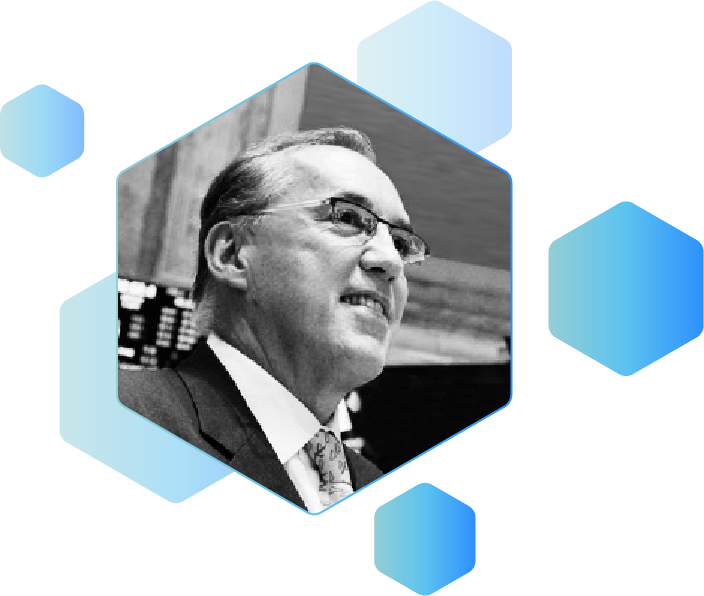 "Blockchain technology has the potential to fundamentally improve transactions for all. HIVE's operations provide shareholders with exposure to the operating margins of digital currency mining and a portfolio of coins. That makes this a unique global company out of the gate."
Frank Holmes, CEO and CIO of U.S. Global Investors and Executive Chairman of HIVE
As of December 13, 2022
TSX.V: HIVE
NASDAQ: HIVE
Frankfurt: HBF

TICKER SYMBOLS

83.7M

ISSUED AND OUTSTANDING COMMON SHARES

3.6M

WARRANTS

3.1M

OPTIONS

1.3M

RESTRICTED SHARE UNITS

Directors and Management - 0.4%

KEY SHAREHOLDERS


% of basic common shares outstanding, based on public filings
SEDAR+ Filings
AGM Information
These are some of the most frequently asked questions regarding HIVE.
Have a question? Contact us.
What's the big idea behind HIVE?
HIVE builds and maintains infrastructure to support emerging technologies. This includes supporting open blockchain projects such as Bitcoin by "mining" and providing network infrastructure with hardware. We also have a growing division dedicated to GPU Cloud operations which support demanding AI and HPC applications.
Back to Top
---
What is HIVE's business model?
HIVE builds and operates data centres. We use internal models to decide what hardware to purchase and run in these facilities. Currently our two primary business activities are mining Bitcoin and providing GPU cloud compute.
Back to Top
---
What are the keys to successful data centre operation?
Good staff, good software, and attention to detail. We meticulously track machines running in our data centre and dispatch staff to repair any problems quickly. We frequently refresh our hardware to keep efficiency high.
Back to Top
---
Why does HIVE operate in 3 different countries?
HIVE strategically located its data centres in cold climates with access to low-cost renewable/green energy: Canada, Sweden, and Iceland. Being located in three different areas also provides geographic diversification.
Back to Top
---
What is GPU Cloud?
GPU Cloud refers to the fast-growing industry which provides on-demand access to high-end GPUs. This hardware is increasingly used in AI and HPC applications. Learn more on our GPU Operations page.
Back to Top
---
What are HIVE's assets?
HIVE owns and operates large data centres in Canada, Iceland, and Sweden. In our Canadian facilities, we run a large fleet of Bitcoin miners (approx 3 exahash/second). In our Swedish facilities, we operate a large fleet of NVIDIA GPus and servers which provide robust processing capacity for modern AI, machine-learning, and HPC workloads.
Back to Top
---