Alert
Scammers are impersonating HIVE Digital Technologies. These groups appear to be offering illegitimate investment services. HIVE does not offer financial services. Read more.
AI Infrastructure for the Web3 Digital Transformation
HIVE Digital Technologies builds and operates data centres in North America and Europe. Our hardware powers cutting-edge projects ranging from Web3 to AI and HPC (High Performance Computing).
HIVE Cloud Launching Q4 2023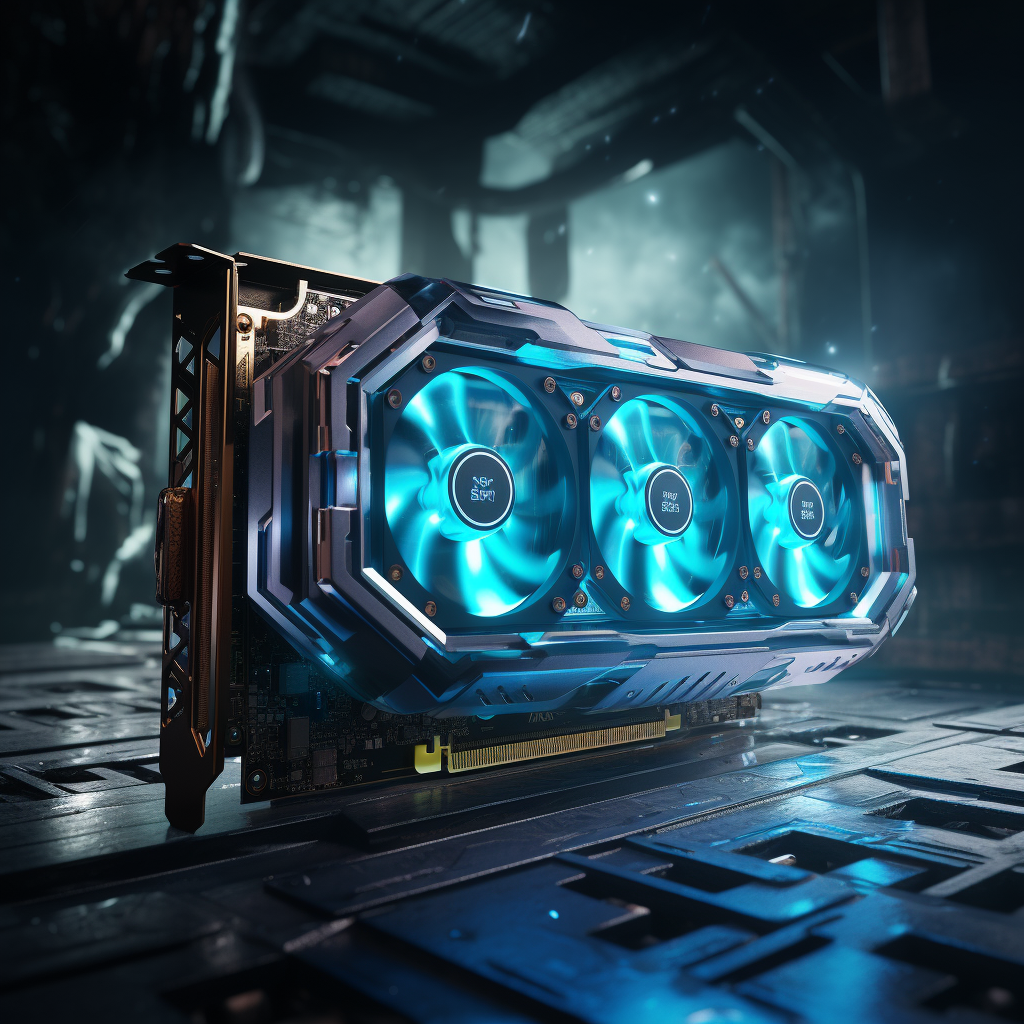 Why HIVE?
Positioned for Growth
Our fleet of thousands of high-end industrial GPUs makes HIVE well positioned to support the fast-growing AI and HPC markets
Recognised experience operating Web3 infrastructure
Owner/Operator
Leading Data Centre
Industry-leading expertise in building, maintaining and operating efficient digital infrastructure
Operations situated in cool and politically stable jurisdictions (Canada, Sweden & Iceland) with access to low-cost renewable energy
HIVE's GPU Fleet
HIVE operates a fleet of thousands of NVIDIA industrial-grade GPUs (graphic processing units)
Building HIVE Cloud, an enterprise-class service offering affordable compute for demanding applications including AI training and inference
Learn more about HIVE Cloud and our GPU operations
HIVE Data Centres
HIVE operates over 100 MW of data centres in Canada
HIVE operates 46 MW in Iceland and Sweden
Industry-leading efficiency thanks to custom software and hardware expertise
Powered by clean, low-cost green energy (primarily hydroelectric)